How to get the Windows 10 upgrade notification to appear in Windows 7 or didnt get notified 
Once you've reserved the upgrade, Windows 10 will download as soon as available and you'll be able to install it at your convenience
The first thing to try is make sure Windows Update is set to automatically install all updates on your PC and that your system is fully up to date. That alone might be enough to get the icon to appear. You need to have patch KB3035583 installed
If that doesn't do the trick, and it didn't for me, then try running this batch script which is available on Dropbox (as reported by the always excellent Ghacks).
Run the batch file in admin mode, read the disclaimer and then hit any key. The menu presents you with five choices. Step one is check to make sure update KB3035583 is installed. If it is you can return to the main menu and choose one of three methods to get the notification to appear. There are two quick methods and a longer one. The first one worked instantly for me. I ran it and the icon appeared immediately.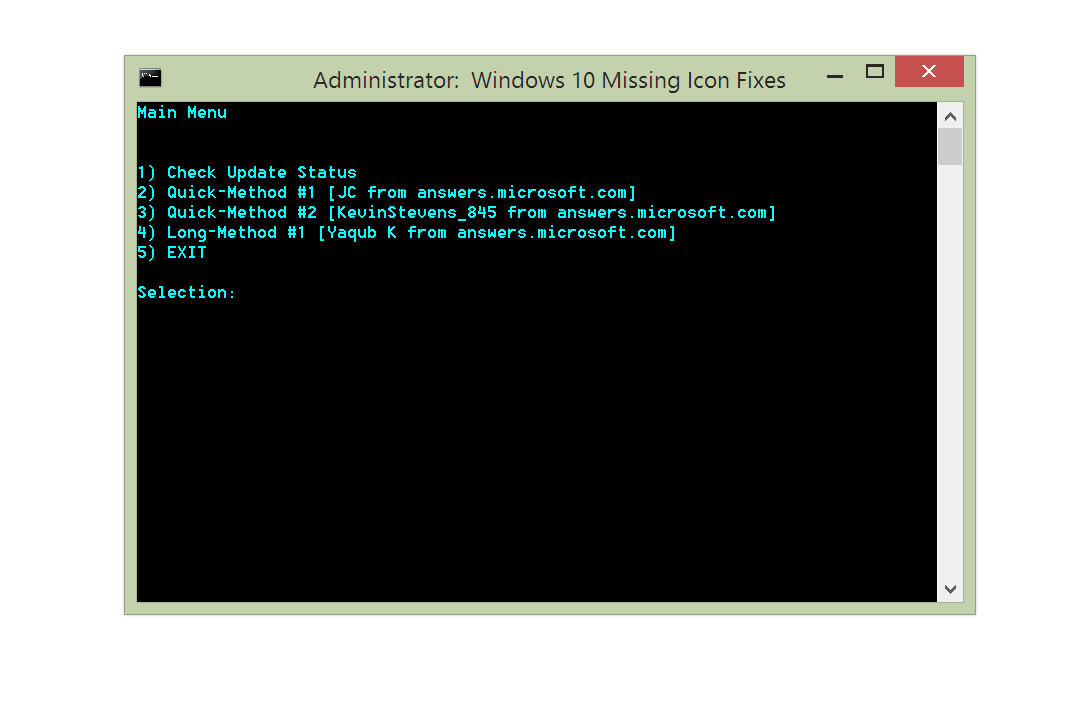 When the problem is solved, exit the batch script and click on the new upgrade icon and you will be able to reserve your free copy of Windows 10.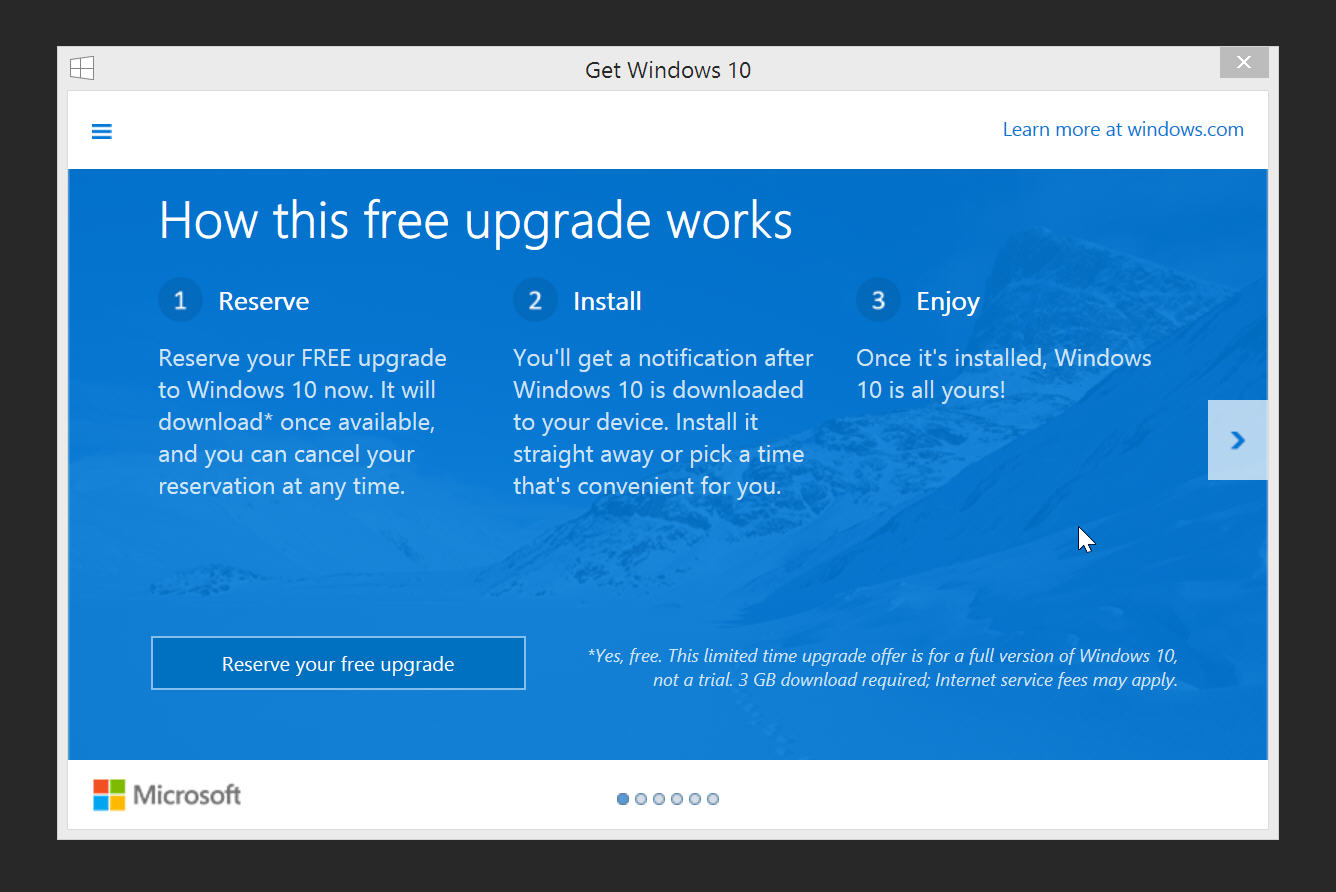 Should you wish to remove the icon, you can follow the instructions here.